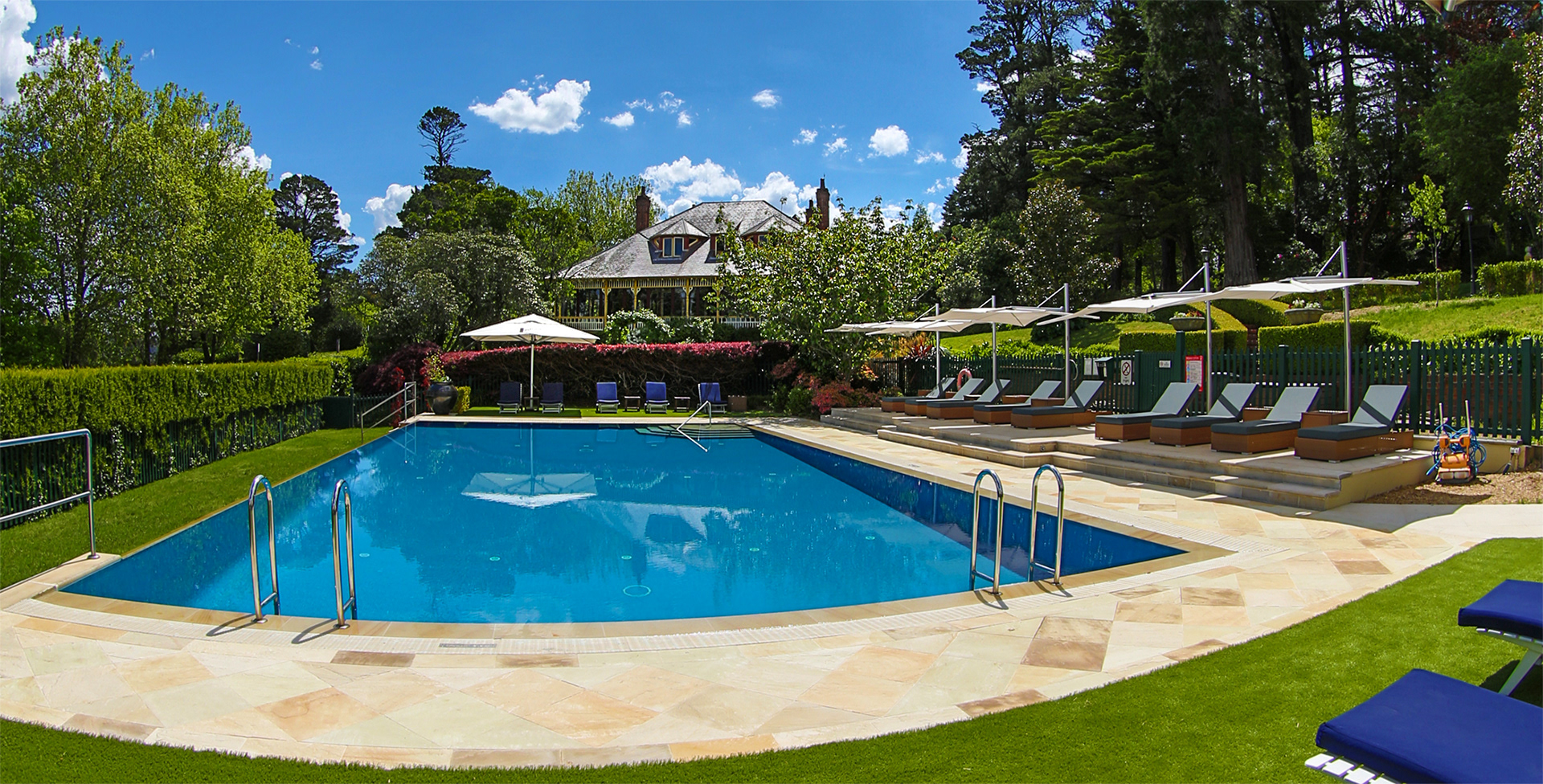 If you're not sure whether 360 could work for you, below are a few facts which could change your mind:
Google stats reveal that there's a 130% greater chance of a casual browser making a booking when a virtual tour is provided
Guests will spend longer on your website as 360 technology is more immersive than a simple flat photo. This is important because not only will it increase the chances of getting a booking, it will also boost your SEO ranking on Google.
Research suggests using interior and exterior tours boosts bookings by over 45%.
Opting to use 360 will put you ahead of the competition as very few businesses are using it yet. This provides you with all of the above advantages that your competitors won't be able to enjoy.
I am specialized in 360 photography and use Google Street View technology to allow your potential customer to step inside your business. Feel free to fill out the contact form.